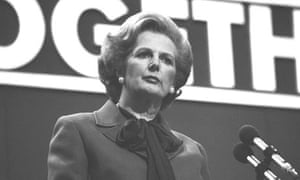 UK reimbursed in excess of €111 billion by EU since 1985
By Georgi Gotev, 2016
Thanks to the "UK rebate" won by Margaret Thatcher, over the last three decades, the United Kingdom has been reimbursed more than €111 billion from the EU budget […].
[In] the Brexit referendum, the European Commission missed the chance to highlight the fact that the UK has the best deal with the EU. Based on publicly available data, calculations show that beginning in 1985, when it was used for the first time, until 2014, the last year for which budget data is available, London was refunded a total of €111,124.10, or £85.5 billion, by Brussels. This is roughly the yearly amount of the EU budget.
Credit goes to Margaret Thatcher, who on 25 June 1984, at the Fontainebleau European Council, snatched the so-called "UK rebate", by threatening to halt payments to the Communities budget unless she didn't get a rebate. (more…)